When We Help
While at the back of our minds, we all have the fear of getting into a vulnerable situation, not many of us are prepared to deal with it when it hits us. At 24 Response, we have thought of all such unforeseen situations and planned your safety around it.

Enumerated below are the various safety situations where you may reach out to us for immediate assistance.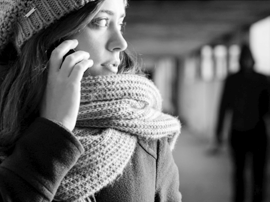 We are your personal safety guardian to help you in circumstances when you are being stalked, followed or facing a road rage. Right from the moment you step out of your home till you reach your destination, we ensure your safety at each point. Our Response Center is trained to deal with various emergency situations, and is with you throughout your journey backed by a team of responders to reach you at the earliest, as needed. The team is trained in Karav Maga and Kappap, Israeli forms of Un armed Combat, and isolation techniques to evacuate you swiftly out of any unsafe situation. At 24 Response, we stand by you in the following circumstances and more:
Stalking/Being Followed
Imminent Physical Threats
Road Rage
Feeling Unsafe
24 Response Advisory:
To ensure safety of your own and your loved ones, use our Safe Me Service, whenever travelling alone or with someone you are not comfortable with. (The service is available only through our mobile app).
Download now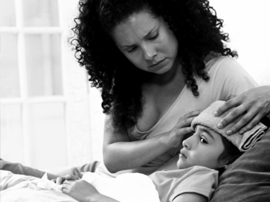 If at 3 in the morning, you need some life saving drugs or an ambulance to take your loved ones for some immediate health assistance, or you experience any sudden pain/medical emergency at any odd hour- we are there with you. Our team of responders is extensively trained according to the international protocols in understanding and are sensitive in handling all such situations. The team is trained to provide the users with first aid, CPR, mitigating loss, evacuation, counseling, and coordinating other services. We provide medical assistance in following circumstances:
Ambulance Arrangements
Injuries
Sudden Sickness
Emergency Medicines at Odd Hours
24 Response Advisory:
To get immediate response through our Help Me service, download the app. In case of a medical emergency, tap the Help Me button and talk to our team at Response Center for over a phone call.
Download now
.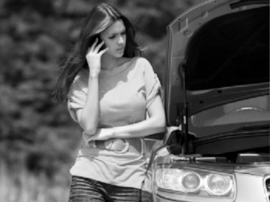 Every day while you are on the road, you encounter several unpredictable challenges. You may require services from medical assistance to evacuation, to getting stuck in rains/floods, or towing services at any point during your commute, we are there to rescue you at the earliest providing an assurance to help. You can seek our help in case of:
Road Accident
Car Breakdown
Tyre Puncture
Key Retrieval
Emergency Fuel
24 Response Advisory:
Use our Service and Stay Safe, when travelling alone. (Available only through our mobile app.
Download now
.)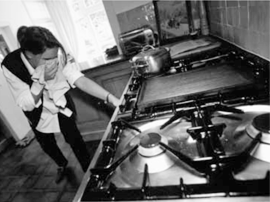 Feeling unsafe at home? Doubting any suspicious activity around you? Fearing gas leakage at night? No worries! 24 Response is with you even at your home. Be it during the miserable circumstances like that of intrusion or theft, or even in non-critical situations like getting locked out of your home. We are at your help in following circumstances and more:
Minor Fire
Gas Leakage
Intrusion
Loss of Keys
24 Response Advisory:
Use our Service and Stay Safe, when alone at home or travelling outside. (Call our
Emergency Helpline
to activate)
Scope of 24 Response Services
Provide on Call and/or physical on-ground assistance.
Diffuse the situation in case of a fight or road rage incident.
Protection & evacuation with self-defense techniques and crowd management in case of physical attack or stalking situation.
Provide immediate medical assistance / First aid by the time external help arrives, if required.
Evacuation, first aid, and other necessary support & coordination in case of an accident.
Provide support in dousing & controlling the fire in case of a Fire. Carry a small Fire cylinder to control the fire.
Using local knowledge, network and resources to coordinate with external services for quick help.
Providing instant guidance over the phone to self-manage the situation with do's & don'ts while the First Response Team is on the move towards you.
Knowledgeable, skilled, resourceful and equipped companion by your side.
24 Response is India's 1st On Demand Safety Service, which provides a Quick Response and Immediate Assistance Service to its customers, whenever they are faced with any real life situation involving Personal Safety.